Last night I made Pumpkin Cranberry bread. It turned out okay, but I was quite rushed to finish it. Therefore, when I went to pull it out of the pan, it was too early. So, it fell into crumbles before my eyes.
That got me thinking...
I wonder how many food bloggers out there, always make successful meals. I mean, I usually hit it on target, but over the months I have made a few quite a few flops. Am I going to post them here? Hell, no.
Until today.
This is a shout out for all the misses in my life.
When I first started blogging I made
Huevos Rancheros
:
I cannot stand anything sunny side up. And these were not exception. Next time, I'll cook the eggs all the way through.
My first attempt at Mac and Cheese was not successful either:
There's a reason that Mac and Cheese comes in a box. This bland dish could not even be made presentable with all the spices in India.
I must admit that even though I posted these
undelightful little cookies
, the day after I made them they were so gross they made me throw-up a little in my mouth: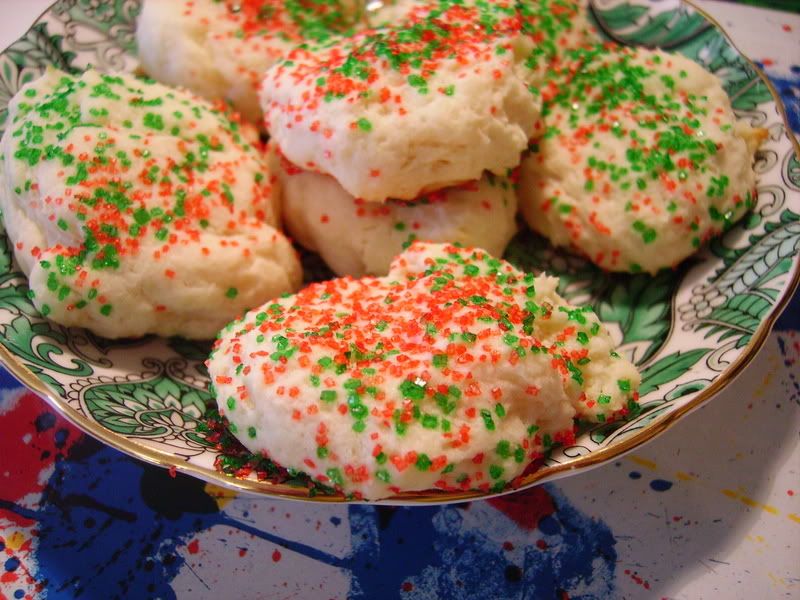 Perhaps, I should have been the one with my head cut off.
If Josh shows any sign of disliking a dish, I suck it up and pretend like it's the best thing I've ever eaten. I guess, I fear rejection.
Although Marzapone cheese is my favorite, I will say that it was definitely rejected in this Portabello dish: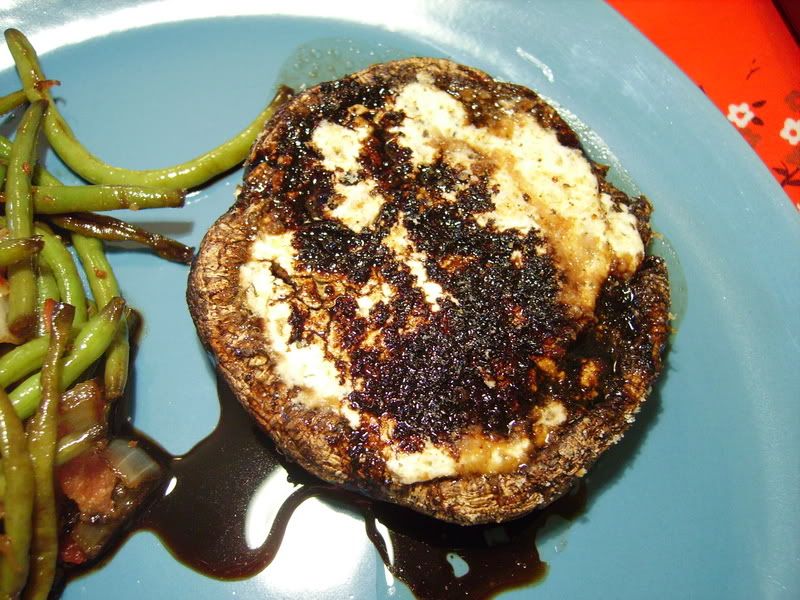 Way too sweet!
And then I went on to make balsamic eggs.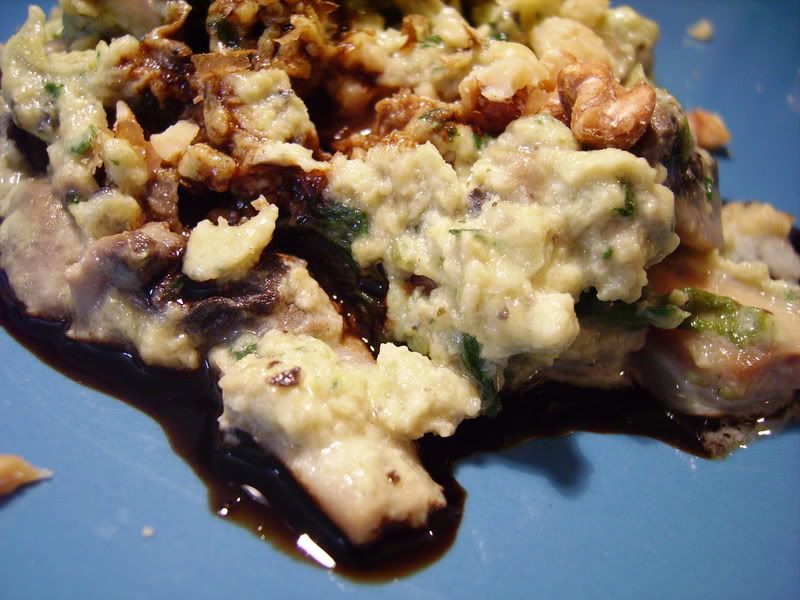 I don't even know what I was thinking????
I once made a soup where the main ingredient was Spinach.
Take it from me. A soup needs more than Spinach.
My latest miss was Brocolli Cornbread. It was nasty. I think that I forgot to clean out the iron skillet all of the way, so it had a brown film on the crust: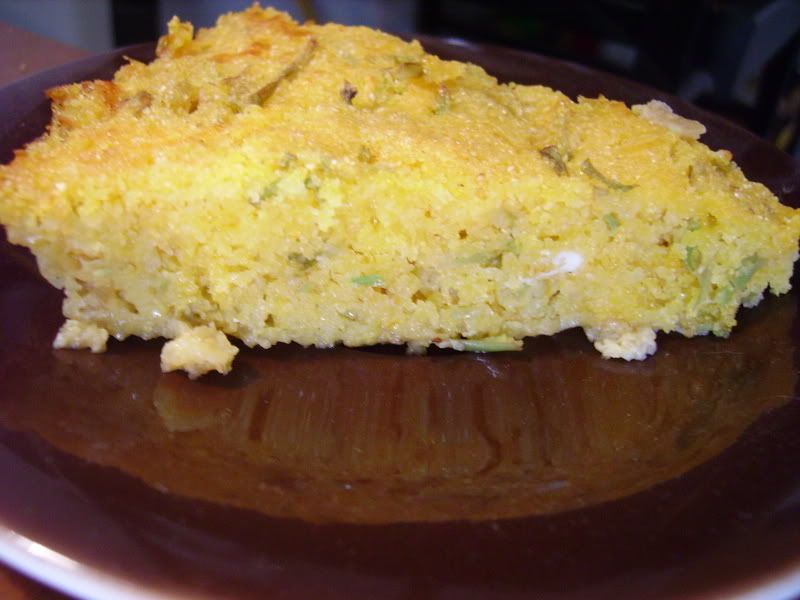 Do not try this on at home.
I would say that I have learned many things from blog, but none can be more important than this french proverb:
"Only he who does nothing makes a mistake."
Enjoy! He.He.