As you know, we celebrated my little sis's birthday last Sunday. Her actual birthday was yesterday. I intended to post a blog celebrating her day, but I'm a day late. Oh well.
Every year, we get to pick the meal on our birthday. Keri chose steak and baked potatoes. I chowed down on a whole t-bone, and I bet it was possibly the best steak I have ever had. Rick's grilling rocks!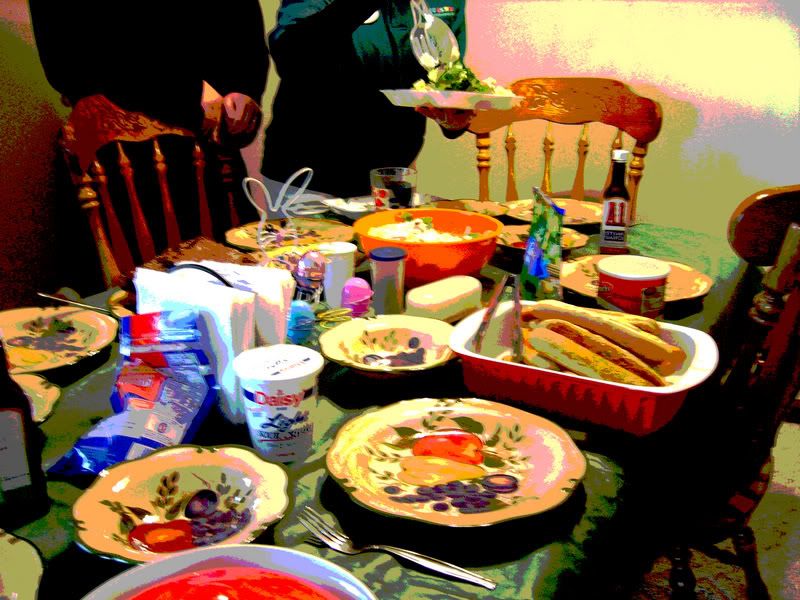 Then we had cake. (and ate it too.)
Keri is a great sister. I don't hang out with her nearly as much as I want to.
'Cita was so funny that day. She pooped in the house. You don't even have to scold her, really. She's guilty enough on her own. (I'm going to steal her one day.)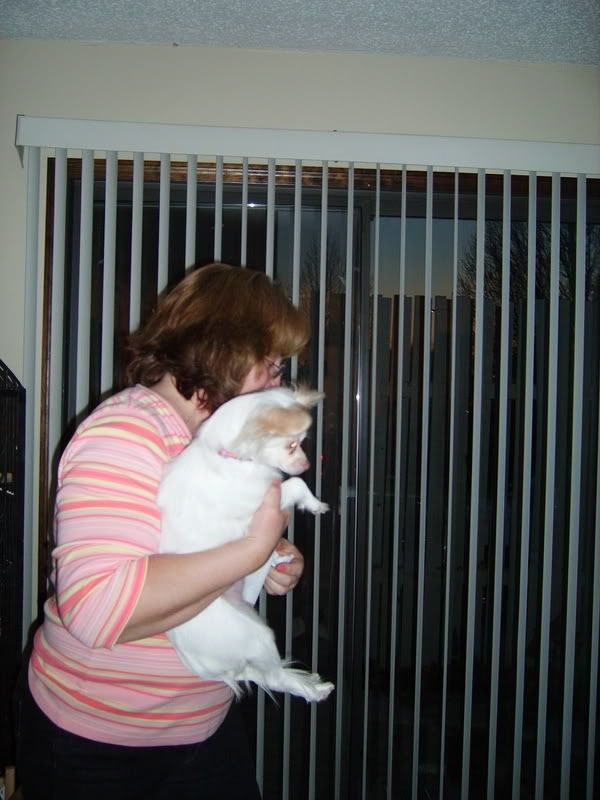 And our obligatory goof shot:
My honey is so cute: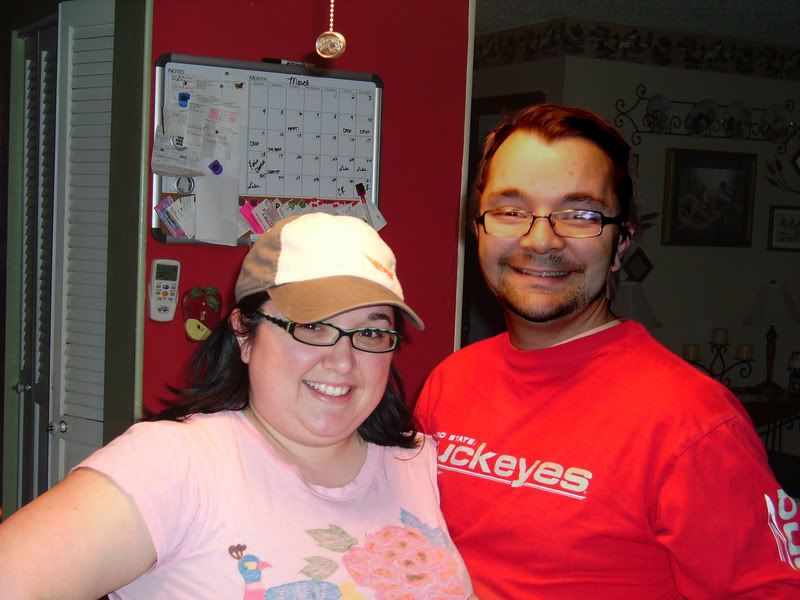 (I don't look so bad here either.)
Besides Keri's birthday, Mom let us go through all of her old cookbooks. AND she gave us her mini-teacups. I was in heaven. Absolute heaven.
The best part is the dietary guidebook that was stashed in with the cookbooks. It was my grandma's book, and forever a treasure.
This teacup is my favorite. So vintage, and lovely.
So Keri. Here's to another year.