There are many things that I would do, but for starters I would by myself some stylish cycling clothes. Let's face it. Although I am grateful for the ones I have, they won't win any fashion contests.
I have, however, found some passable, even cute ones on the internet. That's just another reason why I love the World Wide Web.
All of these can be found at
Team Estrogen
. Just click on the link and shop. (I wish.)
Oh yes, Pink Shoes: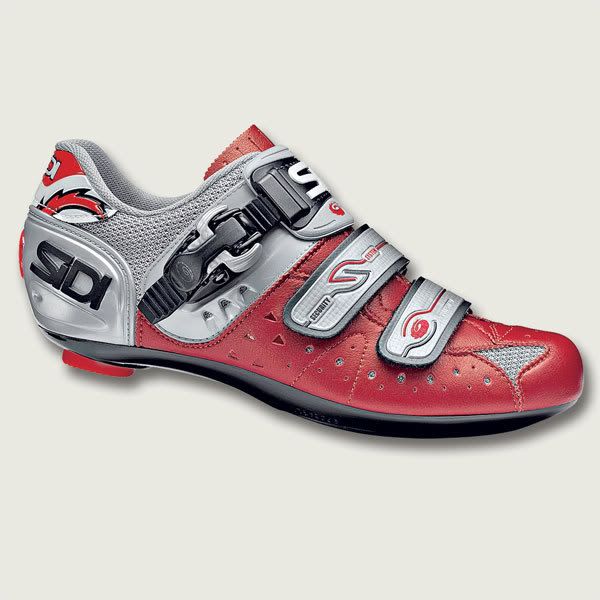 I just have to have this
Where the Wild Things Are
Jersey!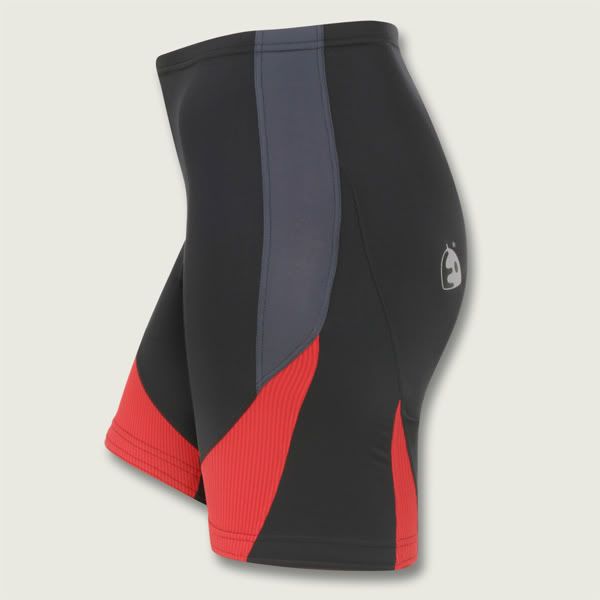 Not only is this jacket pink and grey, in memory of my first Ten Speed, but it is rated as the Warmest Jacket.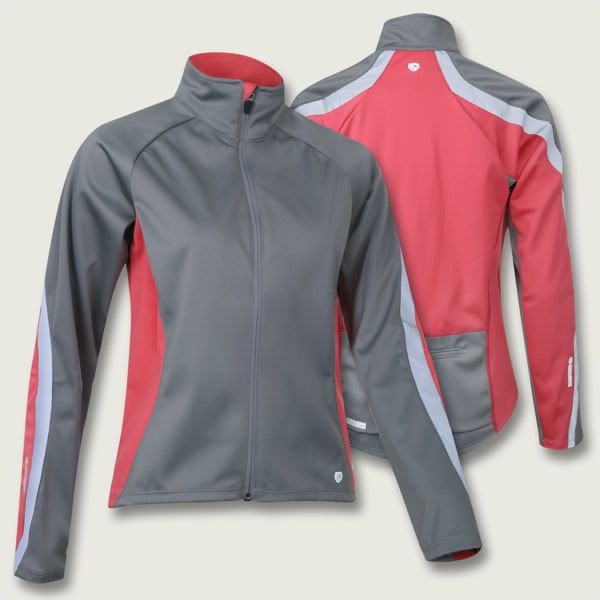 A pleathora of socks:



These socks can be found
here
.
A Few More of my Favorite Things:
Oh, And I could have a colored bike bag.
Since Money is No Object...
We can't forget my next bike.