There's only one thing that I enjoy more in life than food: fellowship with people that I love.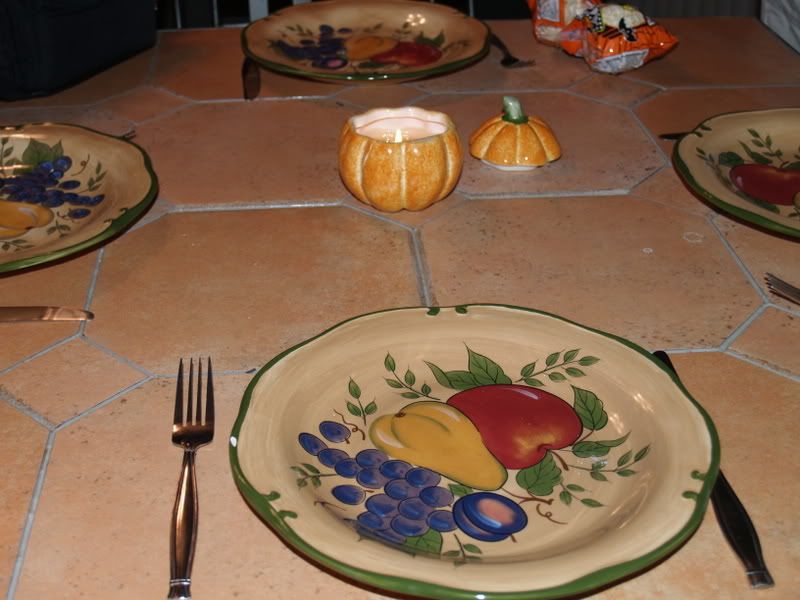 On the Sunday after my birthday, we had a get together with my wonderful family. It is the one day that I get to choose every single morsel of food ingested including the dessert.
The menu:
Slow-Roasted Beef complete with Carrots (my favorite,) sliced potatoes, mushrooms, and onions topped with a simple gravy. And, cheddar biscuits that rival any.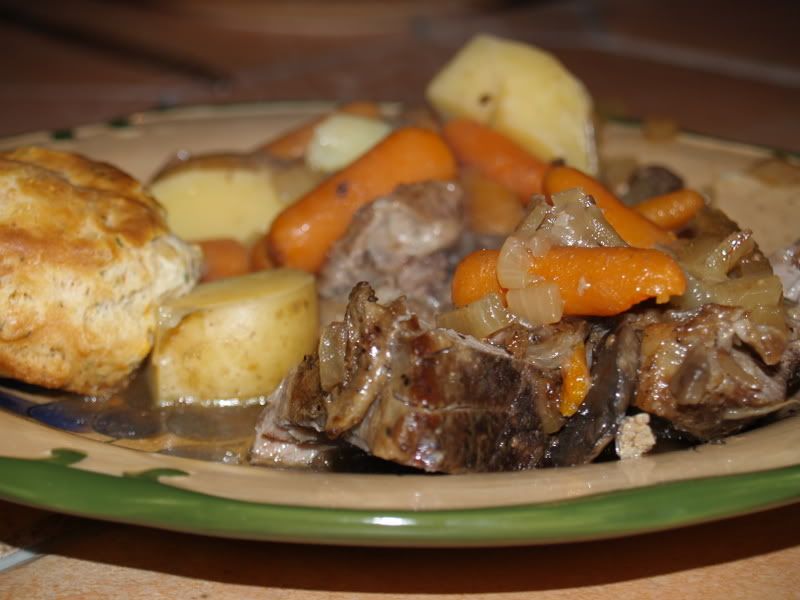 Dessert included a homemade carrot cake with cream cheese frosting. There were funny little bits of green specks in the cake. We swore that Rick forget to peel the carrots. It was not that at all. A
chemical reaction
with the baking soda caused a change in the PH resulting in the green bits of cake. In the end there was no harm done and we had a delicious LOW FAT slice of cake.
Bear-
dee
and Josh: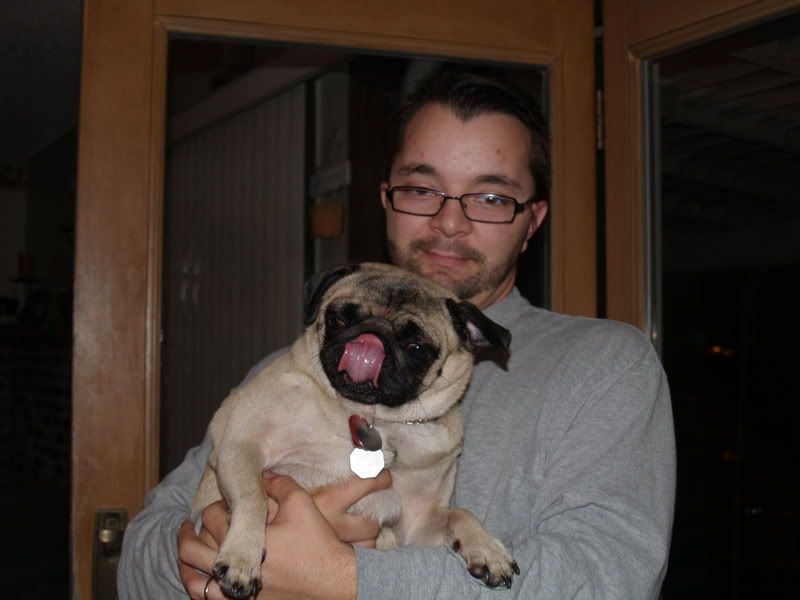 (I think that he needs to go on a diet. It
looks
like Josh is struggling.)
My Sis and Me: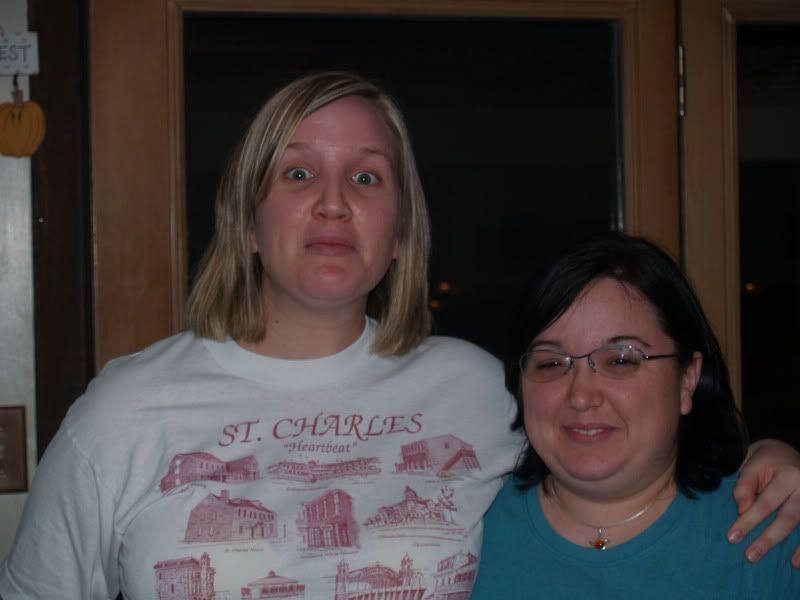 (I think that she is trying to crane her neck so it does not look like she has a double chin. Or maybe she's just silly.)
Chef Rick: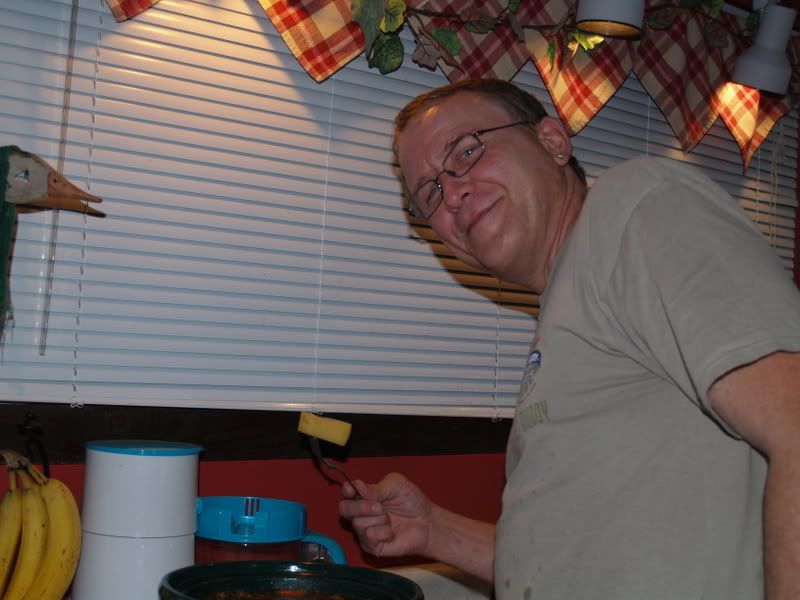 The Apple does not fall far from the tree. My mom and me. Which one's which?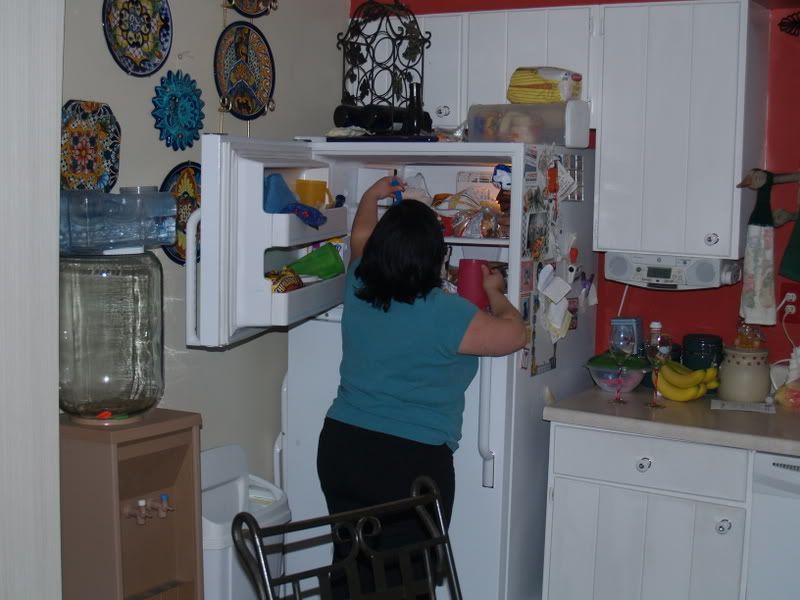 Cita
'. Isn't she a doll?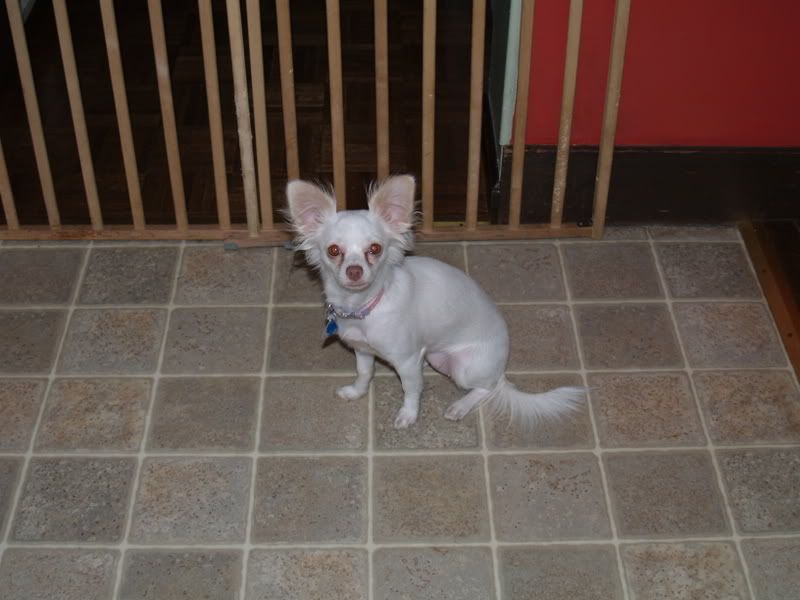 P
Can't forget Alf and
Atticus
, my nephews: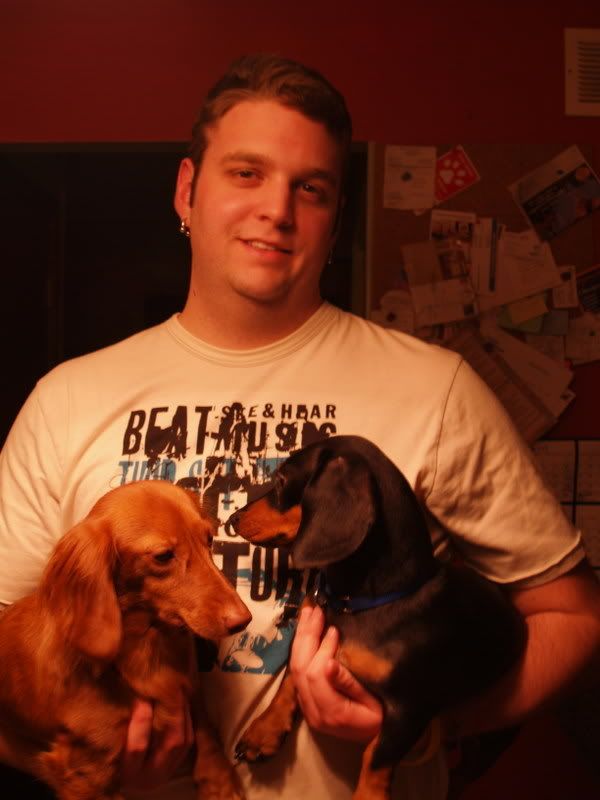 We also went to take a peek at Keri and Shawn's new house. I love seeing
Keri so excited
about it. I cannot wait until they move in.
I love my family: Josh, Petey,
Pikachu
, Dusty Bean, Mom, Rick, Keri, Shawn, Alf,
Atticus
, Hannah,
Cita
', and
Cheech
.