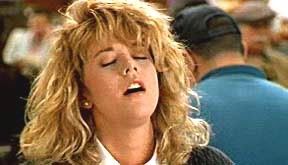 In exactly five days I will be free from the prison that I have made for myself.
I will be free from the ridicule that others have dished out in an effort to hide their pain and loneliness. I can be me.
I think that I shall sip a large glass of iced tea and think about my
South City Mansion
too. Thus begin's my
Year of Yes
. Just in a different fashion.