1. Vintage table clothes, oh how I love thee.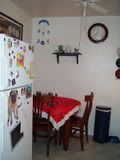 2. Martha Stewart has never steered me wrong. I strongly believe that if I used only her recipes for the rest of my life, I would still be complete. (Thanks, Mom for the recycled Mags.)





3. Dierbergs sells only organic Garlic. Nice!

4. I heart Edwardsville, Illinois. More elaboration to follow soon.
5. Bean soup smells so Divine when it is cooking on the stove. Tastes divine too.
6. Blue road bikes rock my socks.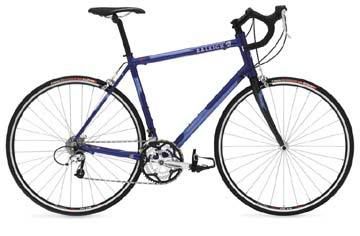 7. Dusty Bean and how he managed to push an entire bag of carrots through the wires of his cage. He has almost caught up with
Melon/Onion
.
8. Pugs who ride in cars; Sleepy Pugs who snore on the couch.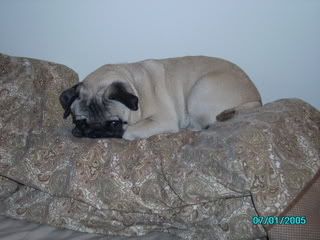 9.
Olde Town Spice Shoppe
and how they manage to call you when drop your credit card while shopping for sage and red pepper flakes.
10. Soft quilts and my failure to share them with Josh.
11. Pugapoo dogs that the natural ability to look so cute and fuzzy, but bark so loud when you are trying to sleep in.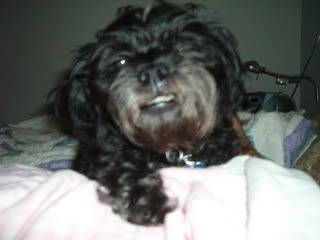 (Please notice the comfy quilt that I refuse to share with Josh.)
12.
Moderngypsy.com
is a lovely little website.
13. Ethiopian Yergacheffe is the best coffee in the whole wide world.
14. Fox shoes.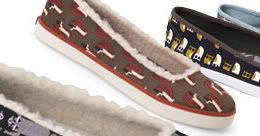 15. Mooing at deer makes them turn their head ever so slightly. I know they wondering why a car is making such an awful noise at them.
16. Too many spoons on my desk= lots of coffee in my tummy.
17. My wonderful husband who manages to spend all of his time on
Delicious
today, but has called me twice to make up for it.
18. Burt's Bee Tomato Toner makes my day so much better.
19.
Marilyn Brush
takes the credit for my soft hair.
20. Nice weather cannot be taken for granted. Lesson learned on a 65 degree day and no mileage added to the bike log.