Yesterday, Josh, Stef, Jeremy and I went to a pumpkin patch to pick our GREAT PUMPKIN for the season.
It was a lot of fun.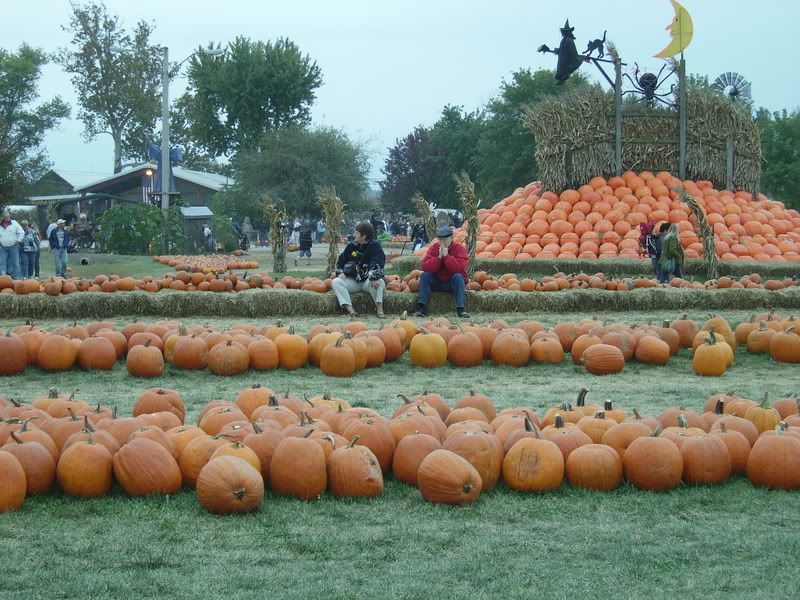 The best part, in my opinion, was the fields and field of vegetables. Even though it was way past the peak of season, it was still very interesting to see the home of many vegetable that are on my table. (I cannot wait to have a garden.)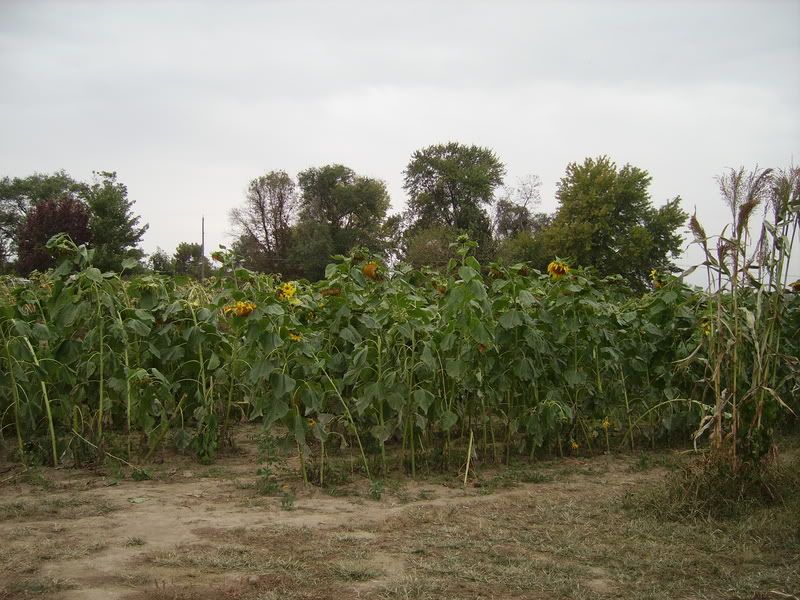 We also got to see cotton plants. It was almost surreal.
Oh lord, pick a bail of cotton. Oh lord, pick a bail a day
A long HOUR in the field: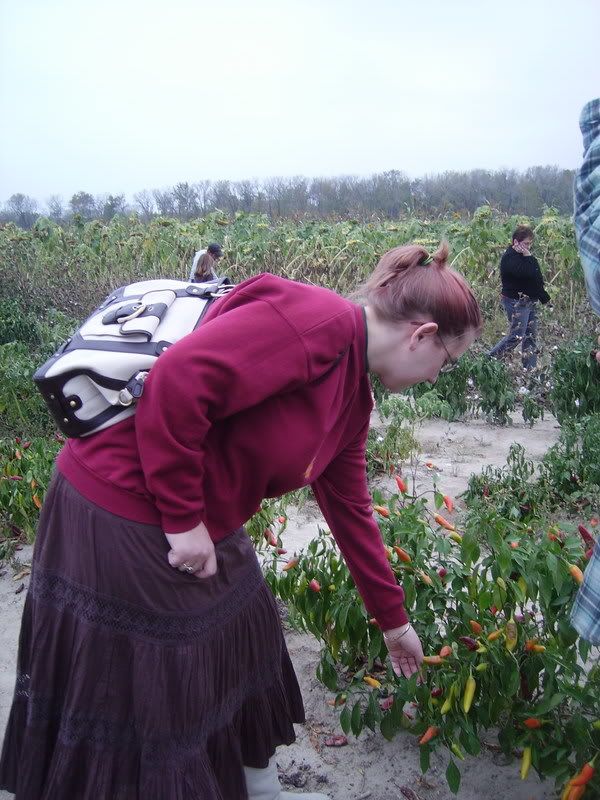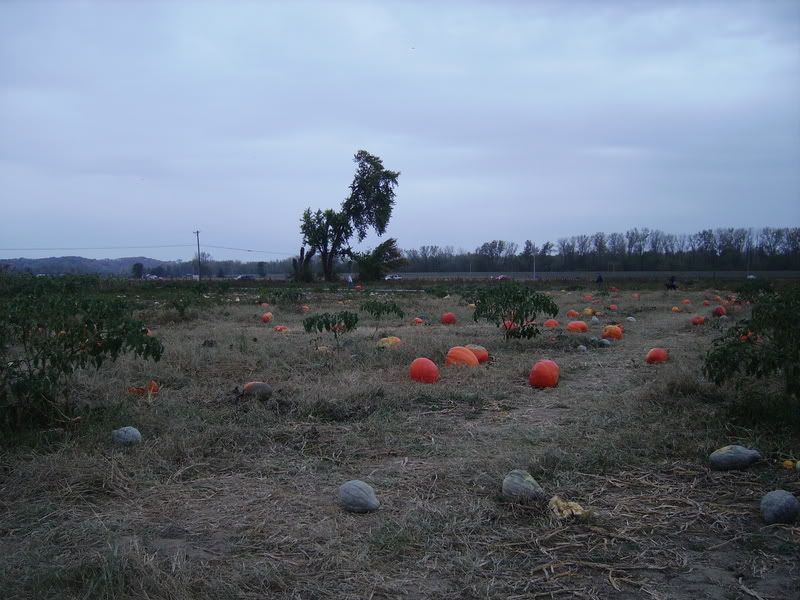 Stef and Jeremy:
Stef's Pumpkin Patch Rat
My Hubba Hubba,
I couldn't end this without a little math nerd humour:
Oh Jeremy,